Steve DeRelian
( — years)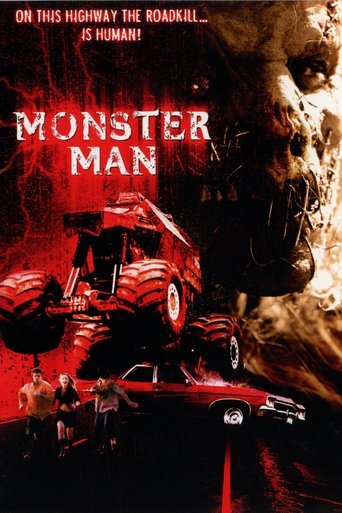 95 min
Horror
United Kingdom
Production companies: Road Brothers, Dream Entertainment
Two guys and a female hitchhiker are terrorized by a monstrous looking man driving a giant monster truck.
94 min
Drama
United States of America
Production companies: PM Entertainment Group
L.A. private detective is hired to investigate the disappearance of an alluring woman's brother. Surrounded by double-crossing deals and dangerous relation, Rybeck will have to plunge headfirst into his deadliest case ever.
142 min
Comedy, Drama, Romance
United States of America
Life is like a box of chocolates...you never know what you're gonna get.
Production companies: Paramount
A man with a low IQ has accomplished great things in his life and been present during significant historic events—in each case, far exceeding what anyone imagined he could do. But despite all he has achieved, his one true love eludes him.
Trailers
Other videos