Tom Hanks
—
Adventure, Animation, Comedy, Family
Woody and Buzz Lightyear set out on an epic journey to find Woody's romantic interest, Bo Peep.
A man attending a funeral in his hometown comes face-to-face with his past when he is confronted with memories of mistrust, adultery, abuse, and a fantastical journey that couldn't possibly be real. It couldn't possibly be real, but the memory of a mysterious girl named Lettie Hempstock ties each bizarre childhood occurrence to the last.
Movie score:

—

IMDb: -/10
Young Asian fella, Peter Vo teams up on a mission for revenge after Mark Wahlberg kills his best friend Cam Perroni.
—
Thriller, History, Drama
A pair of Washington Post employees battle the federal government over their right to publish the Pentagon Papers.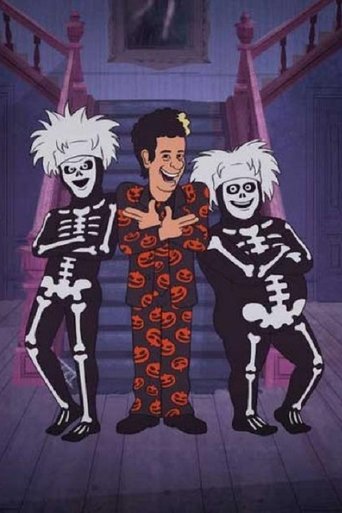 Set in a small suburban town on All Hallows' Eve, the special centers on David Pumpkins and his skeleton sidekicks who show a young boy and his sister the true meaning of Halloween, answering none of their questions along the way.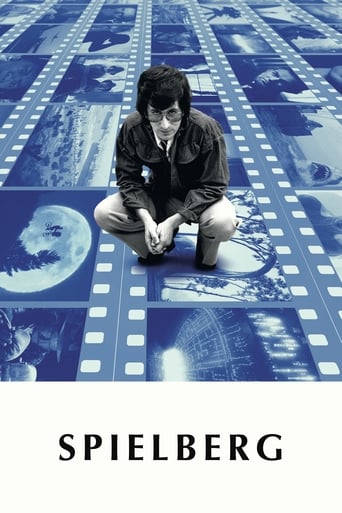 A retrospective on the career of director Steven Spielberg.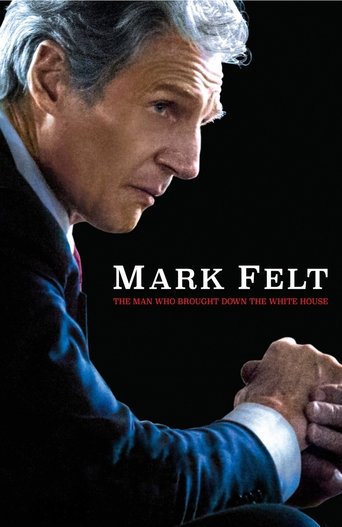 103 min
Drama, History, Thriller
The story of Mark Felt, who under the name "Deep Throat" helped journalists Bob Woodward and Carl Bernstein uncover the Watergate scandal in 1974.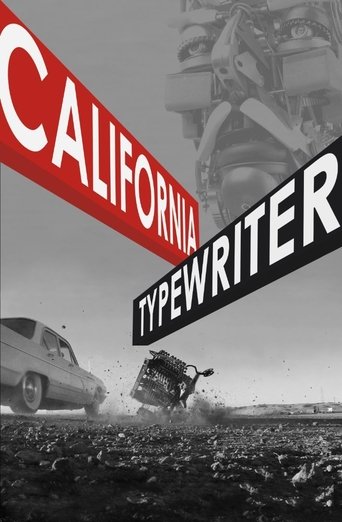 A story about people whose lives are connected by typewriters. A meditation on creativity and technology featuring Tom Hanks, John Mayer, Sam Shepard, David McCullough and others.
110 min
Drama, Thriller, Science Fiction
A young tech worker takes a job at a greedy Internet corporation, quickly rises up the company's ranks, and soon finds herself in a perilous situation concerning privacy, surveillance and freedom. She comes to learn that her decisions and actions will have no effect whatsoever.
After waking up in a hospital with amnesia, professor Robert Langdon and a doctor must race against time to foil a deadly global plot.