Haley Joel Osment
(30 years)
Born: 1988-04-10 in Los Angeles, California, USA
Haley Joel Osment (born April 10, 1988) is an American actor. After a series of roles in television and film during the 1990s, including a small part in Forrest Gump playing the title character's son, Osment rose to fame with his performance as Cole Sear in M. Night Shyamalan's thriller film The Sixth Sense that earned him a nomination for Academy Award for Best Supporting Actor. He subsequently appeared in leading roles in several high-profile Hollywood films including Steven Spielberg's A.I. Artificial Intelligence and Mimi Leder's Pay it Forward. He made his Broadway debut in 2008 in a revival of American Buffalo, co-starring with John Leguizamo and Cedric the Entertainer.
Family can be haunting.
Production companies: Smudge Films, Nighthorse Productions, Irony Point
Set over the course of a single evening at the Reynolds' family home in Connecticut, Clara, fed up with the constant ribbing from her self-absorbed showbiz family, finds solace in and guidance from the supernatural force she believes is haunting her.
Trailers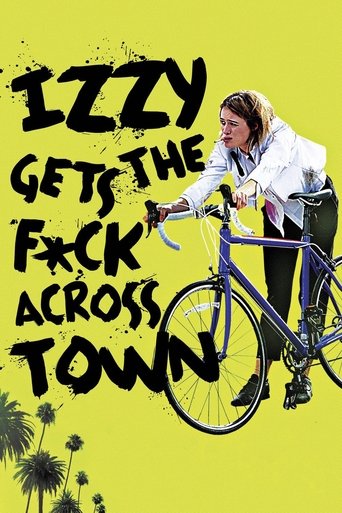 86 min
Comedy
United States of America
Life's a journey. Hers is an obstacle course.
Production companies: Izzy Gets The Eff Across Town
A woman at rock bottom must find her way across Los Angeles in order to crash her ex-boyfriend's engagement party.
Trailers
Other videos
105 min
Drama, Comedy
United States of America
Production companies: Let It Play
A man in his mid-20s and still living at home with his mother and stepfather who puts all his eggs in one basket: the girl who works at his local coffee shop. The problem is, she has a serious boyfriend. As the become closer, the line between friendship and intimacy is blurred, and the situation forces both to examine where they are in their lives.
Trailers
88 min
Thriller
United States of America
Production companies: Night and Day Pictures
A young woman seeks help from a sleep clinic for her insomnia, but soon deals with her entire life being turned upside down.
95 min
Music, Adventure, Family
Production companies: The Asylum
A young car learns the importance of family when he embarks on a mission to rescue his father who's been sent to Clunker Island to be re-purposed as junk metal.
Trailers
60 min
TV Movie, Drama, Science Fiction
United Kingdom
Production companies: Left Bank Pictures, Amazon Studios
A Scottish chaplain embarks on an epic journey through space. Based on Michel Faber's 'The Book Of Strange New Things'.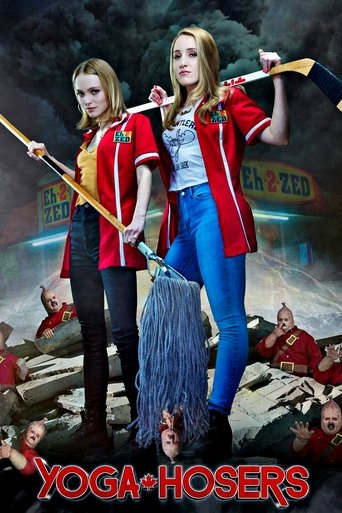 88 min
Comedy, Fantasy, Horror
United States of America
Do your 'wurst...
Two teenage yoga enthusiasts team up with a legendary man-hunter to battle with an ancient evil presence that is threatening their major party plans.
Trailers
Other videos
Three very different people in their twenties try to figure out love, sex, identity and friendship in Los Angeles.
Trailers
130 min
Comedy
United States of America
A Groovy Trip In Free-Form Jazz
Production companies: Gary Sanchez Productions, Funny or Die
Fictional author-filmmaker Eric Jonrosh adapts his epic tale of a pianist-turned-detective investigating a murder in the 1950s underground jazz scene.
104 min
Comedy
United States of America
Dream Large. Live Larger.
Production companies: Closest to the Hole Productions, Warner Bros. Pictures
Movie star Vincent Chase, together with his boys, Eric, Turtle and Johnny, are back…and back in business with super agent-turned-studio head Ari Gold. Some of their ambitions have changed, but the bond between them remains strong as they navigate the capricious and often cutthroat world of Hollywood.
Other videos