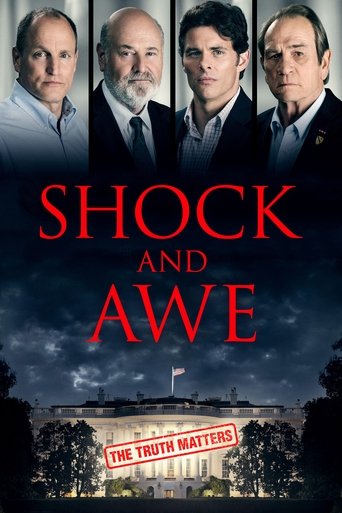 90 min
Drama, History, Thriller
A group of journalists covering George Bush's planned invasion of Iraq in 2003 are skeptical of the presidents claim that Saddam Hussein has "weapons of mass destruction."
Trailers
127 min
Drama, Thriller
United States of America
Trials are too important to be decided by juries.
Production companies: New Regency Pictures, Regency Enterprises, Epsilon Motion Pictures, 20th Century Fox
A juror on the inside and a woman on the outside manipulate a court trial involving a major gun manufacturer.
Trailers
142 min
Comedy, Drama, Romance
United States of America
Life is like a box of chocolates...you never know what you're gonna get.
Production companies: Paramount
A man with a low IQ has accomplished great things in his life and been present during significant historic events—in each case, far exceeding what anyone imagined he could do. But despite all he has achieved, his one true love eludes him.
Trailers
Other videos