Tiffany Salerno
( — years)
A pair of lovers have no idea that their affair is overseen and orchestrated by an angel sent by Cupid to see that they remain together in this romantic comedy.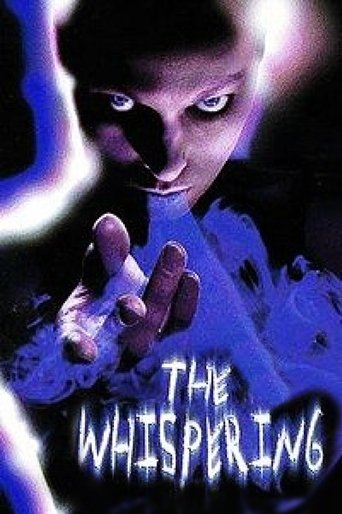 Death Calls Quietly
An insurance investigator examining several recent cases of suicide discovers a demon influencing the deaths, but only he can see it.
142 min
Comedy, Drama, Romance
United States of America
Life is like a box of chocolates...you never know what you're gonna get.
Production companies: Paramount
A man with a low IQ has accomplished great things in his life and been present during significant historic events—in each case, far exceeding what anyone imagined he could do. But despite all he has achieved, his one true love eludes him.
Trailers
Other videos