Robert Zemeckis
(68 years)
Born: 1951-05-14 in Chicago, Illinois, USA
From Wikipedia, the free encyclopedia. Robert Lee Zemeckis (born May 14, 1952) is an American film director, producer and screenwriter. Zemeckis first came to public attention in the 1980s as the director of the comedic time-travel Back to the Future film series, as well as the Academy Award-winning live-action/animation epic Who Framed Roger Rabbit (1988), though in the 1990s he diversified into more dramatic fare, including 1994's Forrest Gump, for which he won an Academy Award for Best Director. His films are characterized by an interest in state-of-the-art special effects, including the early use of match moving in Back to the Future Part II (1989) and the pioneering performance capture techniques seen in The Polar Express (2004), Beowulf (2007) and A Christmas Carol (2009). Though Zemeckis has often been pigeonholed as a director interested only in effects, his work has been defended by several critics, including David Thomson, who wrote that "No other contemporary director has used special effects to more dramatic and narrative purpose." Description above from the Wikipedia article Robert Zemeckis, licensed under CC-BY-SA, full list of contributors on Wikipedia.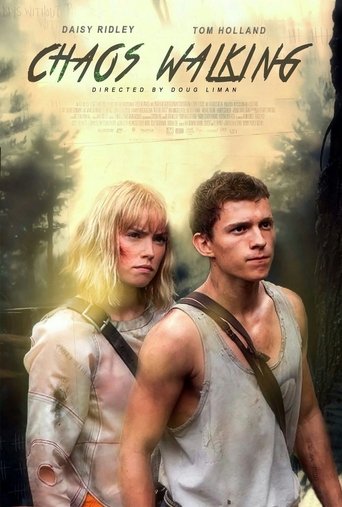 Science Fiction
United States of America
Status: Post Production
Production companies: Quadrant Pictures
In Prentisstown, Todd has been brought up to believe that the Spackle released a germ that killed all the women and unleashed Noise on the remaining men. After discovering a patch of silence out in the swamp, his surrogate parents immediately tell him that he has to run, leaving him with only a map of New World, a message, and many unanswered questions.
Fantasy
United States of America
Status: Planned
Production companies: ImageMovers, Warner Bros. Pictures
Based on Roald Dahl's 1973 classic book 'The Witches', the story tells the scary, funny and imaginative tale of a seven year old boy who has a run in with some real life witches!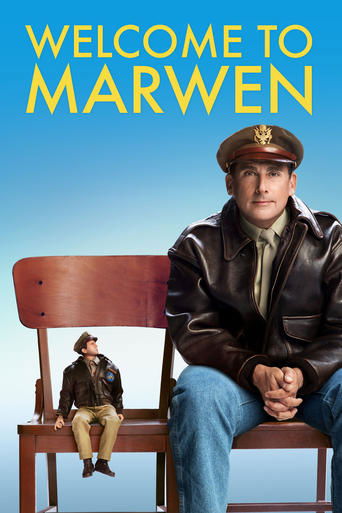 116 min
Drama, Comedy, Fantasy
United States of America
You can't put this hero in a box
When a devastating attack shatters Mark Hogancamp and wipes away all memories, no one expected recovery. Putting together pieces from his old and new life, Mark meticulously creates a wondrous town named Marwen where he can heal and be heroic. As he builds an astonishing art installation — a testament to the most powerful women he knows — through his fantasy world, he draws strength to triumph in the real one.
Trailers
Other videos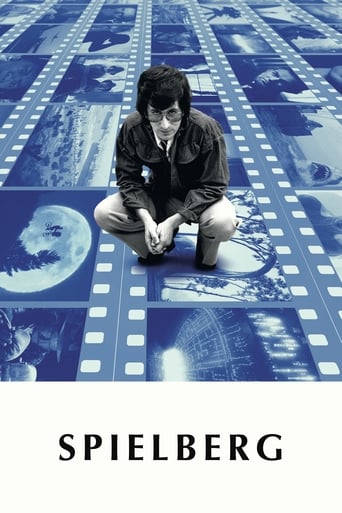 147 min
Documentary, TV Movie
United States of America
Direct from the heart.
Production companies: Pentimento Productions, HBO Documentary Films
A documentary on the life and career of one of the most influential film directors of all time, Steven Spielberg.
Trailers
124 min
Action, Drama, War, Romance, Thriller
United Kingdom, United States of America
The enemy is listening.
In 1942, an intelligence officer in North Africa encounters a female French Resistance fighter on a deadly mission behind enemy lines. When they reunite in London, their relationship is tested by the pressures of war.
Trailers
Other videos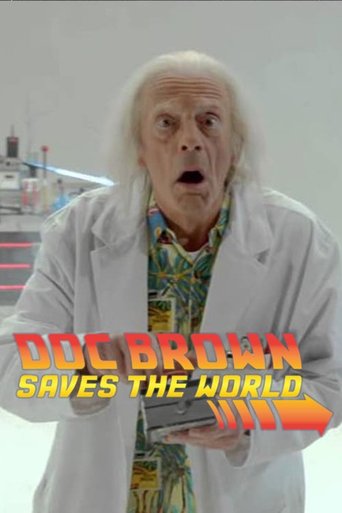 9 min
Science Fiction
United States of America
Production companies: Amblin Entertainment, Universal Pictures Home Entertainment
In order to save the world from a nuclear holocaust in 2045, Doc Brown must push the technological age back at least 50 years preventing Mattel Hoverboards and Mr. Fusion from being created.
Other videos
95 min
Documentary
Canada, United Kingdom, United States of America
A Back to the Future documentary
Cast, crew, and fans explore the "Back to the Future" time-travel trilogy's resonance throughout our culture 30 years after Marty McFly went back in time.
Trailers
Documentary
France, United Kingdom
Production companies: Allo Houston Productions, D8, Can't Stop media
Steven Spielberg's Back To The Future was a huge box-office hit in 1985 that ultimately led to two sequels. In 1989, in Back To The Future Part II, Michael J. Fox aka Marty Mc Fly and Christopher Lloyd aka DOC, travel into the future to October 21st 2015. At the time, the movie's crazy inventions seemed far from achievable but little did we know they would actually be so close to reality!
123 min
Adventure, Drama, Thriller
United States of America
Dream High.
Production companies: TriStar Pictures, ImageMovers, Sony Pictures
The story of French high-wire artist Philippe Petit's attempt to cross the Twin Towers of the World Trade Center in 1974.
Trailers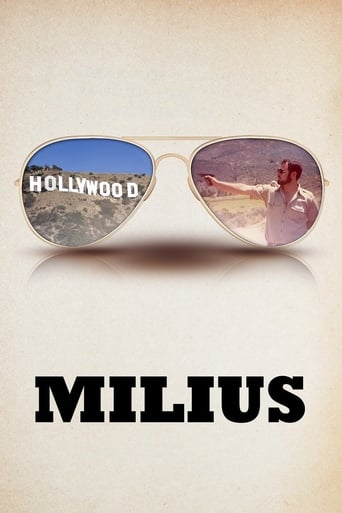 103 min
Documentary
United States of America
Man. Myth. Legend.
The life story of 'Zen Anarchist' filmmaker John Milius, one of the most influential storytellers of his generation.
Trailers