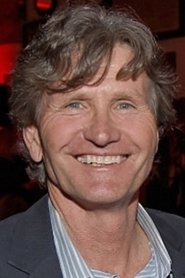 Fantasy
United States of America
Status: Planned
Production companies: ImageMovers, Warner Bros. Pictures
Based on Roald Dahl's 1973 classic book 'The Witches', the story tells the scary, funny and imaginative tale of a seven year old boy who has a run in with some real life witches!
106 min
Horror
United States of America
Possess them all
Production companies: Atomic Monster, The Safran Company, New Line Cinema
Determined to keep Annabelle from wreaking more havoc, demonologists Ed and Lorraine Warren bring the possessed doll to the locked artifacts room in their home, placing her "safely" behind sacred glass and enlisting a priest's holy blessing. But an unholy night of horror awaits as Annabelle awakens the evil spirits in the room, who all set their sights on a new target—the Warrens' ten-year-old daughter, Judy, and her friends.
Trailers
Other videos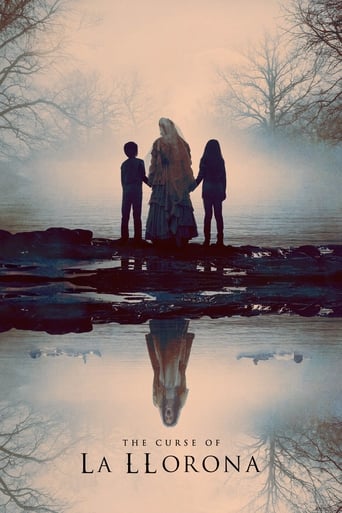 93 min
Thriller, Horror, Mystery
United States of America
She Wants Your Children.
A social worker dealing with the disappearance of two children fears for her own family after beginning the investigation.
Trailers
144 min
Action, Adventure, Fantasy
Australia, United States of America
Home Is Calling
Homepage: http://www.aquamanmovie.com
Production companies: DC Comics, DC Entertainment, Warner Bros. Pictures, The Safran Company, Rodeo FX, Panoramic Pictures
Once home to the most advanced civilization on Earth, Atlantis is now an underwater kingdom ruled by the power-hungry King Orm. With a vast army at his disposal, Orm plans to conquer the remaining oceanic people and then the surface world. Standing in his way is Arthur Curry, Orm's half-human, half-Atlantean brother and true heir to the throne.
Trailers
Other videos
104 min
Comedy, Adventure, Family, Fantasy
United States of America
Santa's in town early this year
Siblings Kate and Teddy try to prove Santa Claus is real, but when they accidentally cause his sleigh to crash, they have to save Christmas.
Trailers
Other videos
113 min
Drama, Family
United States of America
Are you ready to meet Auggie Pullman?
Homepage: http://www.wonder.movie
Production companies: Lionsgate, Participant Media, Walden Media, Mandeville Films
The story of August Pullman – a boy with facial differences – who enters fifth grade, attending a mainstream elementary school for the first time.
Trailers
Other videos
105 min
Action, Comedy, Science Fiction
United States of America
Meet Creech
Looking for any way to get away from the life and town he was born into, Tripp, a high school senior, builds a Monster Truck from bits and pieces of scrapped cars. After an accident at a nearby oil-drilling site displaces a strange and subterranean creature with a taste and a talent for speed, Tripp may have just found the key to getting out of town and a most unlikely friend.
Trailers
Other videos
124 min
Action, Drama, War, Romance, Thriller
United Kingdom, United States of America
The enemy is listening.
In 1942, an intelligence officer in North Africa encounters a female French Resistance fighter on a deadly mission behind enemy lines. When they reunite in London, their relationship is tested by the pressures of war.
Trailers
Other videos
134 min
Horror, Mystery, Thriller
United States of America
The next true story from the case files of Ed and Lorraine Warren
Lorraine and Ed Warren travel to north London to help a single mother raising four children alone in a house plagued by malicious spirits.
Trailers
Other videos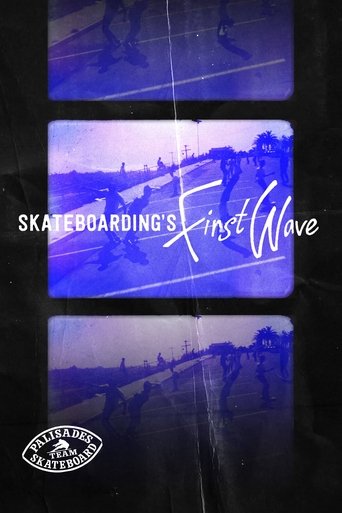 18 min
Documentary, Family
United States of America
Explore the origins of skateboarding culture through the lens of the 1965 Palisades Skateboard Team, who reinvented a childhood hobby into a sport, bringing it to the vanguard of popular culture. Features interviews with the team members reflecting on how the sport has changed, 50 years later.
Trailers