Lorne Balfe
(43 years)
Born: 1976-02-23 in Inverness, Scotland, UK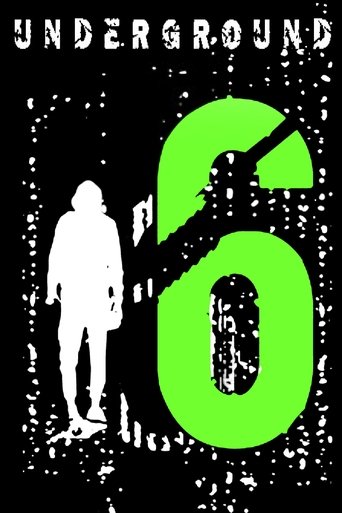 Action, Thriller
United States of America
Status: In Production
Production companies: Platinum Dunes, Netflix, Skydance Media
The plot revolves around six billionaires who fake their own deaths and form an elite team to take down the bad guys.
148 min
Action
China, United States of America, France, Norway
Some Missions Are Not A Choice
When an IMF mission ends badly, the world is faced with dire consequences. As Ethan Hunt takes it upon himself to fulfill his original briefing, the CIA begin to question his loyalty and his motives. The IMF team find themselves in a race against time, hunted by assassins while trying to prevent a global catastrophe.
Trailers
Other videos
98 min
Documentary
United States of America
Nothing this fabulous could last forever
Studio 54 was the epicenter of 70s hedonism--a place that not only redefined the nightclub, but also came to symbolize an entire era. Its co-owners, Ian Schrager and Steve Rubell, two friends from Brooklyn, seemed to come out of nowhere to suddenly preside over a new kind of New York society. Now, 39 years after the velvet rope was first slung across the club's hallowed threshold, a feature documentary tells the real story behind the greatest club of all time.
Trailers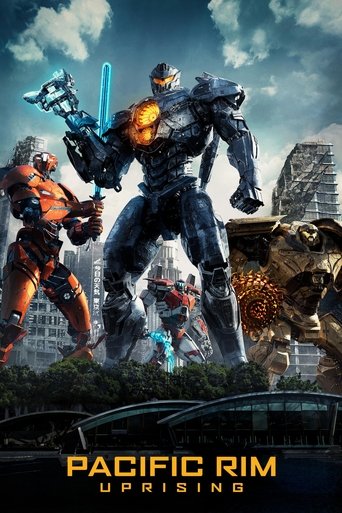 111 min
Action, Fantasy, Science Fiction, Adventure
China, Japan, United Kingdom, United States of America
Rise Up
Homepage: http://pacificrimmovie.com
Production companies: Legendary Entertainment, Double Dare You Productions, UpperRoom Productions, Universal Pictures, Dentsu, Clear Angle Studios, Double Negative (DNEG), Fuji Television Network, Perfect World Pictures, Twisted Media
It has been ten years since The Battle of the Breach and the oceans are still, but restless. Vindicated by the victory at the Breach, the Jaeger program has evolved into the most powerful global defense force in human history. The PPDC now calls upon the best and brightest to rise up and become the next generation of heroes when the Kaiju threat returns.
Trailers
Other videos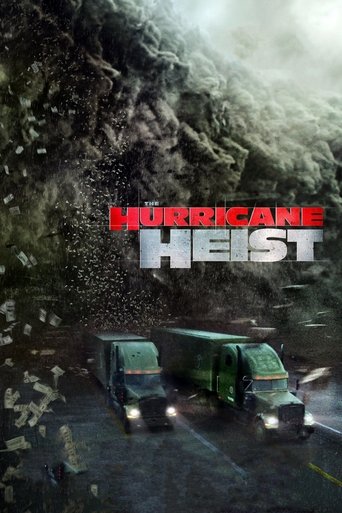 103 min
Action, Crime, Thriller
United States of America
The ultimate storm for the perfect heist.
Production companies: Windfall Productions, Foresight Unlimited, Parkside Pictures, RSVP Entertainment, Signature Pictures, Tadross Media Group, Double Negative (DNEG), Metrol Technology, Head Gear Films, Lipsync Productions, Dream Team Films
Thieves attempt a massive heist against the U.S. Treasury as a Category 5 hurricane approaches one of its Mint facilities.
Trailers
130 min
War, Drama, History, Action
United States of America
The declassified true story of the horse soldiers
Homepage: https://12strongmovie.com
Production companies: Torridon Films, Alcon Entertainment, Black Label Media, Jerry Bruckheimer Films, Lionsgate, 16:14 Entertainment
A team of CIA agents and special forces head into Afghanistan in the aftermath of the September 11th attacks in an attempt to dismantle the Taliban.
Trailers
Other videos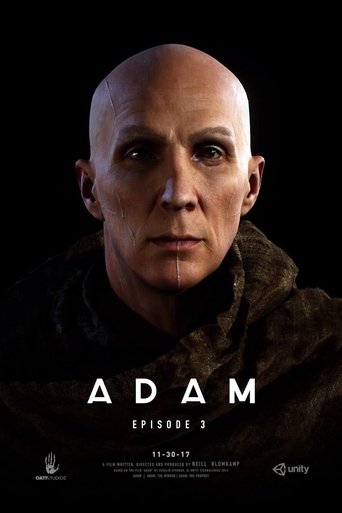 9 min
Science Fiction
United States of America
What are you willing to do, to be saved? Oats Studios presents a new chapter of ADAM and a new tribe of human survivors in this post-apocalyptic world. Created entirely in real time using Unity, check out Episode 3. For more info, check out : https://unity.com/madewith/adam
109 min
Action, Science Fiction, Thriller
United States of America
Some things were never meant to be controlled.
Homepage: https://www.warnerbros.com/geostorm
Production companies: Twisted Media, Stereo D, Skydance Media, RatPac-Dune Entertainment, Electric Entertainment, Warner Bros. Pictures
After an unprecedented series of natural disasters threatened the planet, the world's leaders came together to create an intricate network of satellites to control the global climate and keep everyone safe. But now, something has gone wrong: the system built to protect Earth is attacking it, and it becomes a race against the clock to uncover the real threat before a worldwide geostorm wipes out everything and everyone along with it.
Trailers
Other videos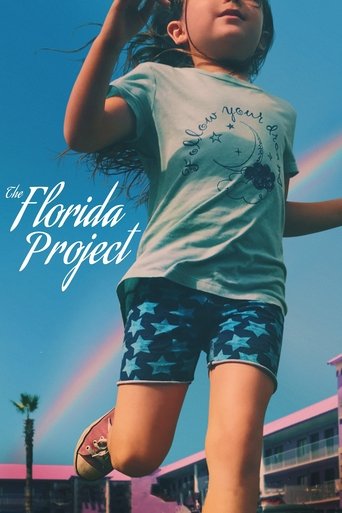 111 min
Drama
United States of America
Welcome to a magical kingdom
Production companies: Cre Film, Freestyle Picture Company, Cinereach, June Pictures
The story of a precocious six year-old and her ragtag group of friends whose summer break is filled with childhood wonder, possibility and a sense of adventure while the adults around them struggle with hard times.
Trailers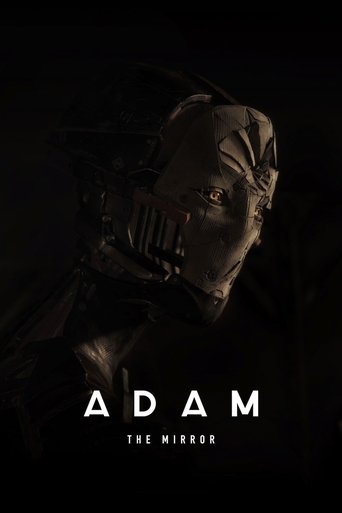 7 min
Science Fiction
Canada
Production companies: Unity Technologies, Oats Studios
Oats Studios brings to life the next chapter in the Adam story, made in real-time using Unity. Join our amnesiac hero as he discovers a clue about what and who he is.
Other videos